2019-2020 Comprehensive Needs Assessment Survey
Thanks for your help in assessing our school district. Please click the link below and choose the appropriate link.
→ Comprehensive Needs Assessment Survey
---
Welcome to our school website!
Hello Parents,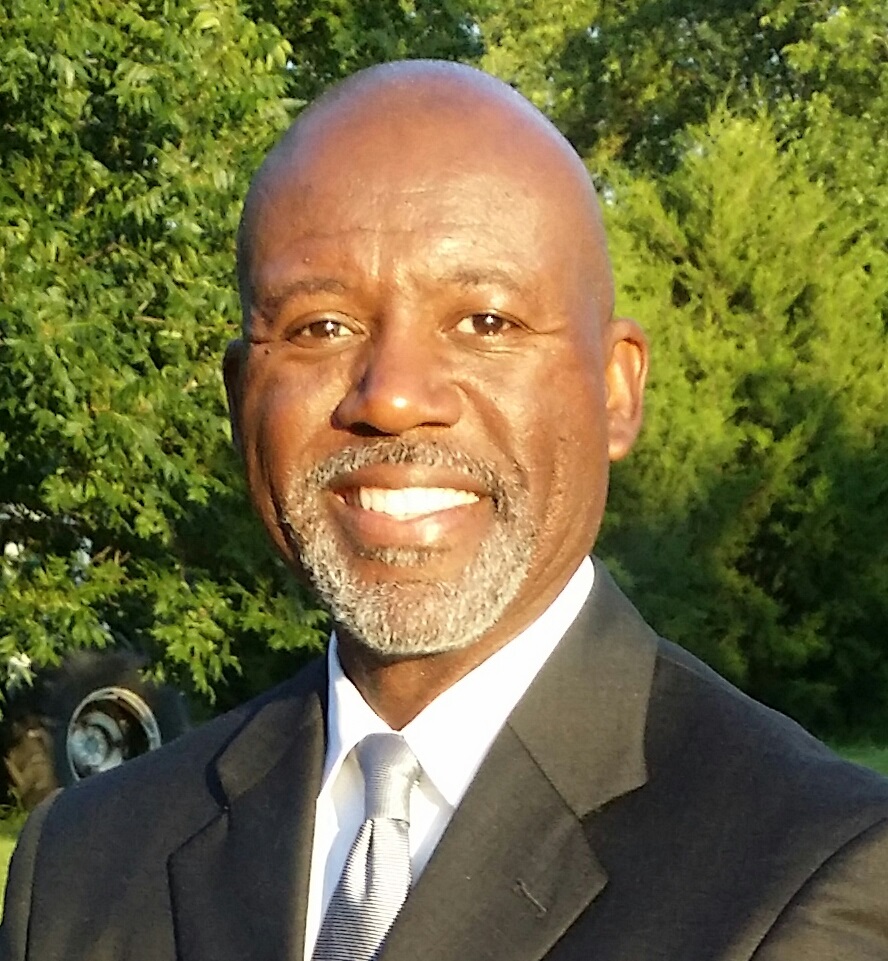 Thank you again for making sure that your children attend school every day. Our attendance rate is around 90%. Remember, our goal is 95%+. I know that we can do it. Last month, the eleventh graders took the ACT. With a goal of 23, we are expecting good results. We should have the scores in time for the April newsletter. Now, it's time for the state tests. The tenth graders will be taking the English II, Algebra I, and Biology tests May 1st. The eleventh graders will be taking the U.S, History test during that same period. Please make sure that your children are working hard every day to achieve success.
Willie Bolden, Principal
Our Vision, Our Mission
Our Vision is to exemplify excellence through achievement in every field of endeavor. Our Mission is to develop Academic Excellence, Social and Cultural Enrichment, Community Engagement, and College and Career Readiness in our young men and women with a sense of understanding and compassion for others.

---
ARE YOU RAM ENOUGH!
---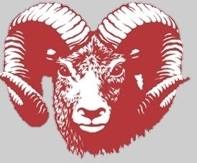 GENTRY HIGH SCHOOL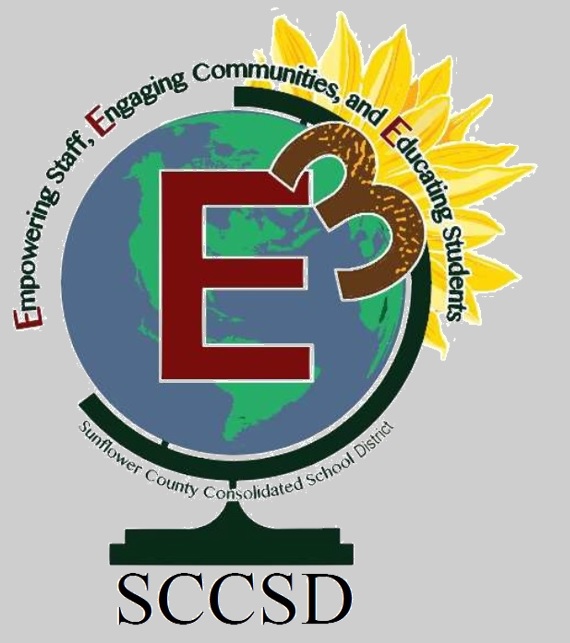 "Excellence Through Achievement in Every Field of Endeavor"
RAM ENOUGH GOALS! 2018-2022
GENTRY HIGH SCHOOL

Mr. Willie Bolden, Principal - wbolden@sunflower.k12.ms.us

Mr. Earnest Nelson, Assistant Principal - enelson@sunflower.k12.ms.us

Lora Dean, Counselor - ldean@sunflower.k12.ms.us

Vivian Olds, Secretary - volds@sunflower.k12.ms.us

Jacqueline Williams, Secretary - jwilliams@sunflower.k12.ms.us

Mrs. Gwendolyn Milton, Academic Coach - gmilton@sunflower.k12.ms.us

SCHOOL MISSION:

Academic Excellence

Social & Cultural Enrichment

Parental & Community Engagement

College & Career Readiness

ACADEMIC EXCELLENCE

Attendance Rate: 95%

Proficiency Rate: 85%

Graduation Rate: 95%

Average GPA: 3.0

Average ACT Score: 25

Average ASVAB Score: 65

Average Trade Certification: Silver

SOCIAL & CULTURAL ENRICHMENT

Socially Adept (Etiquette, dress & decorum)

Conversational Spanish: 85%

International Travel: 50%

PARENTAL & COMMUNITY ENGAGEMENT

PTO Membership: 85%

Community Service: 40 hours

On/off-campus community service projects

COLLEGE & CAREER READINESS (BY GRADUATION)

Dual Enrollment: Juniors-40% / Seniors-30%

AP courses: Juniors-20% / Seniors-10%

College/Military Acceptance: 75%

Graduates with Scholarships: 85% ($6 million)

Trade/Skill Silver Certification: 20%

Work Experience- 40%

A

verage Starting Salary: $35,000
---
Message from the Parent Center
While you might enjoy the warmer weather, you certainly don't welcome spring al-lergy symptoms. But knowing the source of bothersome spring allergies, such as pol-len, can help you reduce your exposure. Allergy symptoms vary depending on the type of allergies. Symptoms to look for are: sneezing, runny nose, congestion, and itch watery eyes, just to name a few. Parents if your child/children has any problems and are under the doctors care, please do not forget to submit doctors excuses to the office.
Beverly Gilmore, Parent Community Liaison
---
Librarian Message
The Poem "The Rose That Grew From Concrete" by Tupac Shakur is about overcoming adversity. The best way to do this is to equip your mind, body and soul with the tools to be the greatest you the Creator planned for you to be. The library has all the information you need to be successful. Come by and check out all that we have to offer. Sometimes it might not be a book that you need!! A helping hand, a listening ear, or a friendly smile might be that boost! Let Gentry High School's library be the guiding light in your journey!
Suggested Book of the Month: "The Stuff of Stars" by Marion Dane Bauer

Poem of the Month: The Rose That Grew From Concrete by Tupac Shakur
Latousha Johnson, Librarian
---
Academic Coach Message
Time is fastly approaching for our End-of-the-Year assessments and other activities. It's very important for students to stay focused on goals for achieving a successful score. Below you will see a copy of a calendar showing the potential number of uninterrupted instructional days we have left in the 2018-2019 school year. Parents encourage your child/children to work hard and attend school every day.
Gwen Milton, Academic Coach