Welcome to our school website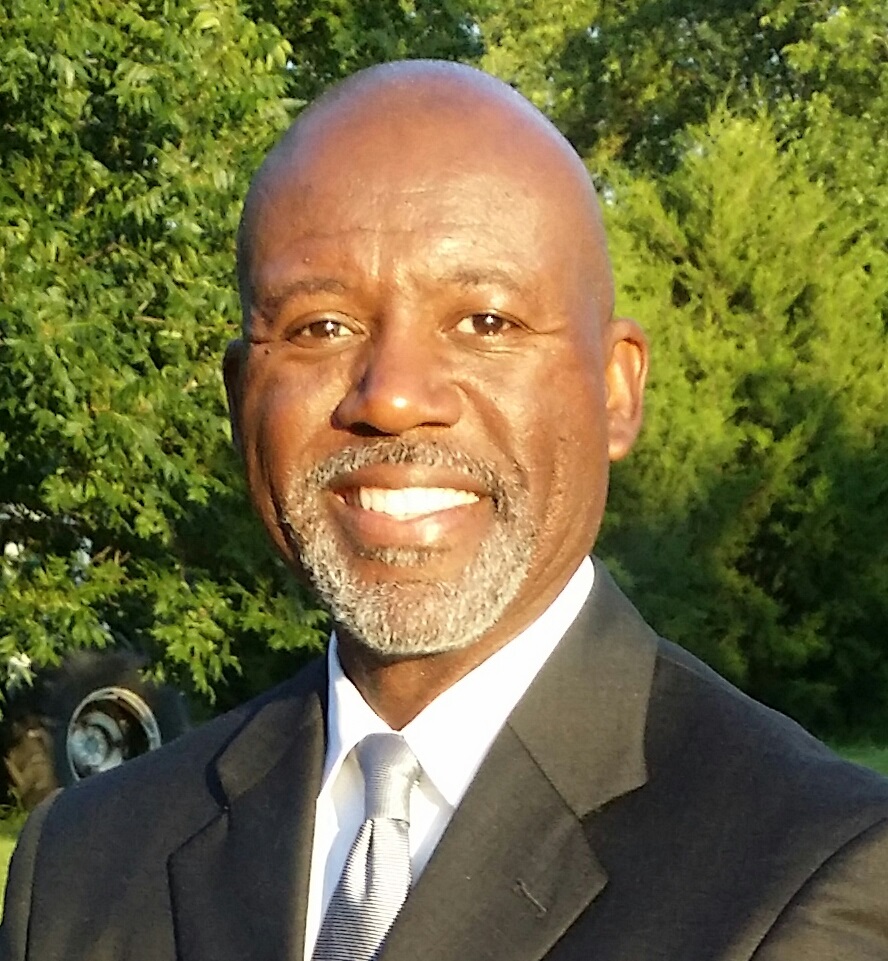 Hello Parents,
As you know, we have three basic goals at the Big G. (1) All students shall score 85+ on all assessments. (2) All students shall score proficient or advance on all state assessments. (3) All students shall score 23+ on the ACT Test.

It is hard for our teachers to help our students achieve those goals because too many students are either tardy or absent from class. Parents please make sure your child is present and on time for school each day. Thank you for all of your support.
Our Vision, Our Mission
Our Vision is to strive for Excellence through Achievement in every Field of Endeavor.

Our Mission is to develop Academic Excellence, Social and Cultural Enrichment, Community Engagement and College and Career Readiness in our young men and women with a sense of understanding and compassion for others.

Mr. Willie Bolden, Principal
"Are You Ram Enough"?