Welcome to our school website!
Hello Parents,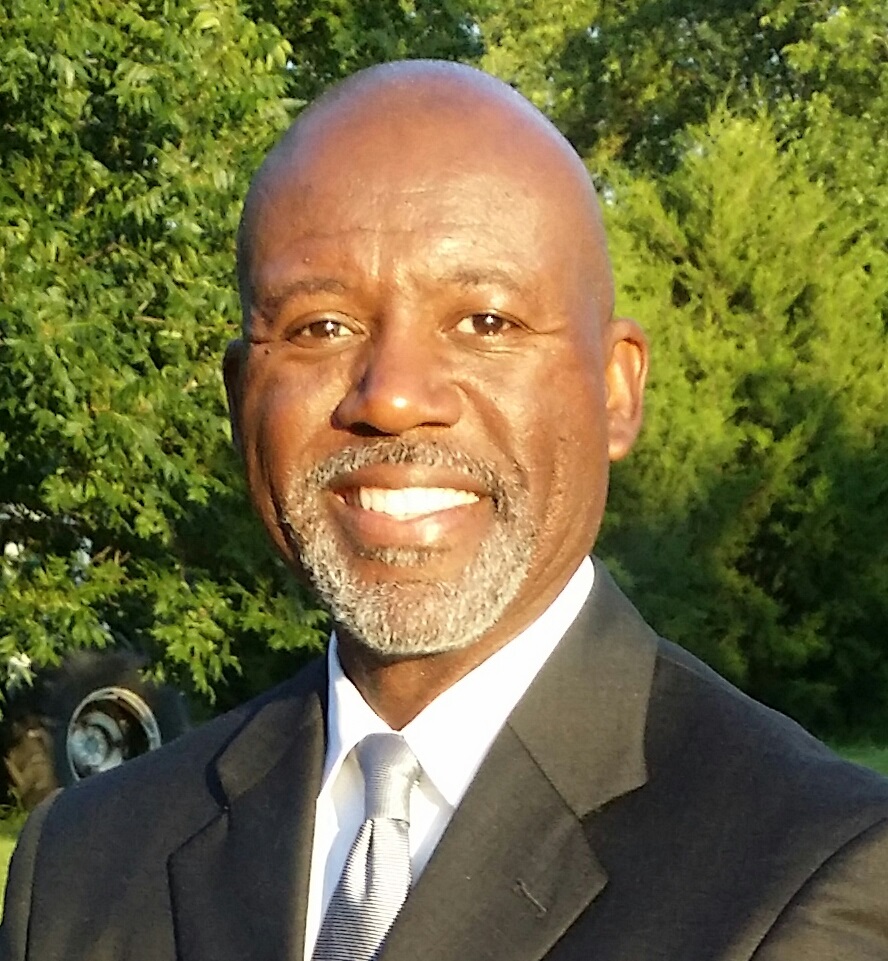 Thank you for a wonderful year! Our vision is "Excellence through Achievement in every Field of Endeavor," and the students are making it happen! Our band, choir, sports, and academic teams have performed better than they have in many years, and in some cases, better than ever! Oh boy! This has been a great year and we are anticipating an even greater one next year!
Willie Bolden, Principal
Our Vision, Our Mission
Our Vision is to exemplify excellence through achievement in every field of endeavor. Our Mission is to develop Academic Excellence, Social and Cultural Enrichment, Community Engagement, and College and Career Readiness in our young men and women with a sense of understanding and compassion for others.

---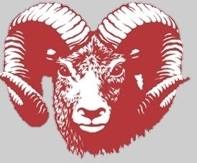 GENTRY HIGH SCHOOL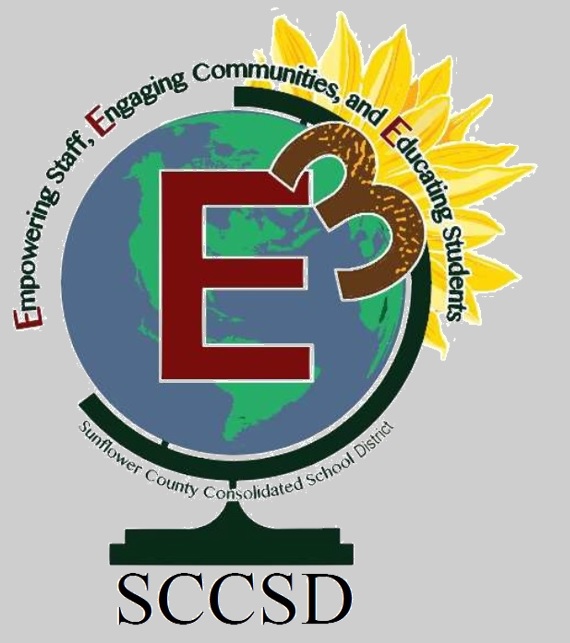 "Excellence Through Achievement in Every Field of Endeavor"
RAM ENOUGH GOALS! 2018-2022
GENTRY HIGH SCHOOL

Mr. Willie Bolden, Principal - wbolden@sunflower.k12.ms.us

Mr. Earnest Nelson, Assistant Principal - enelson@sunflower.k12.ms.us

Lora Dean, Counselor - ldean@sunflower.k12.ms.us

Vivian Olds, Secretary - volds@sunflower.k12.ms.us

Jacqueline Williams, Secretary - jwilliams@sunflower.k12.ms.us

Mrs. Gwendolyn Milton, Academic Coach - gmilton@sunflower.k12.ms.us

SCHOOL MISSION:

Academic Excellence

Social & Cultural Enrichment

Parental & Community Engagement

College & Career Readiness

ACADEMIC EXCELLENCE

Attendance Rate: 95%

Proficiency Rate: 85%

Graduation Rate: 95%

Average GPA: 3.0

Average ACT Score: 25

Average ASVAB Score: 65

Average Trade Certification: Silver

SOCIAL & CULTURAL ENRICHMENT

Socially Adept (Etiquette, dress & decorum)

Conversational Spanish: 85%

International Travel: 50%

PARENTAL & COMMUNITY ENGAGEMENT

PTO Membership: 85%

Community Service: 40 hours

On/off-campus community service projects

COLLEGE & CAREER READINESS (BY GRADUATION)

Dual Enrollment: Juniors-40% / Seniors-30%

AP courses: Juniors-20% / Seniors-10%

College/Military Acceptance: 75%

Graduates with Scholarships: 85% ($6 million)

Trade/Skill Silver Certification: 20%

Work Experience- 40%

A

verage Starting Salary: $35,000
---
Message from the Parent Center
School Year Reminders
If your child/children has a chronic illness, get a chronic illness statement fron their doctor.

If your child/children has asthma, please get an asthma action plan from their school and have their doctor complete it.

Try to schedule doctor or dentist appointments after school.

Please submit excuses for every absences.
My hours of operation are: Monday and Tuesday 7:00am to 4:00p.m.
Beverly Gilmore, Parent Community Liaison