Welcome to our school website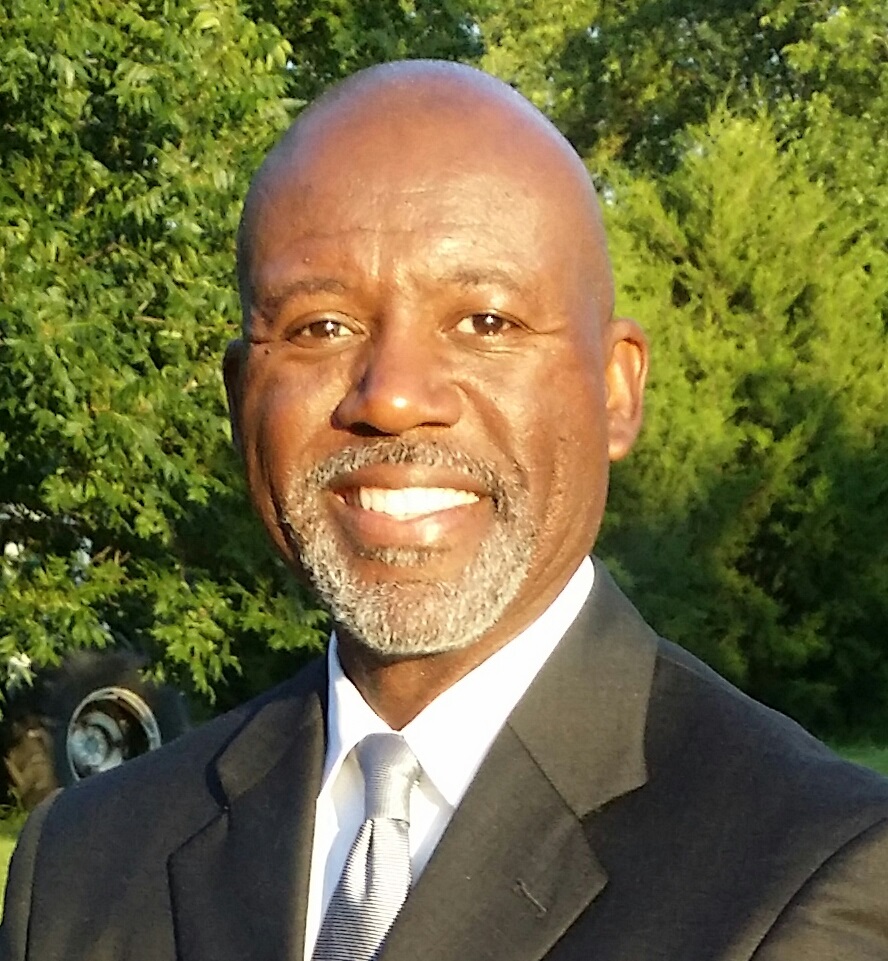 Hello Parents,

Thank you for a wonderful year! Our vision is "Excellence through Achievement in every Field of Endeavor," and the students are making it happen!
Our band, choir, sports, and academic teams have performed better than they have in many years, and in some cases, better than ever!
Oh boy! This has been a great year and we are anticipating an even greater one next year!
Willie Bolden, Principal
Our Vision, Our Mission
Our Vision is to exemplify excellence through achievement in every field of endeavor.

Our Mission is to develop Academic Excellence, Social and Cultural Enrichment, Community Engagement, and College and Career Readiness in our young men and women with a sense of understanding and compassion for others.

"Are You Ram Enough"?