MVSU BB King Day Art Contest
Gentry students participated in this year's MVSU BB King Day art contest. The students learned about Women in the Blues from the past up to the present. The art students also received a tour of the Fine Arts Department from Associate Professor Spence Townsend.
The students were invited to the luncheon and dined with blues panelists and distinguished guests.
In all of the fun and education they experienced, three students were winners of the BB King art contest.
1st Place Winner - Deamber Warren, 11th Grade
3rd Place Winner - Vic Daniels, 12th Grade
4th Place Winner - Kenzaries Coats, 12th Grade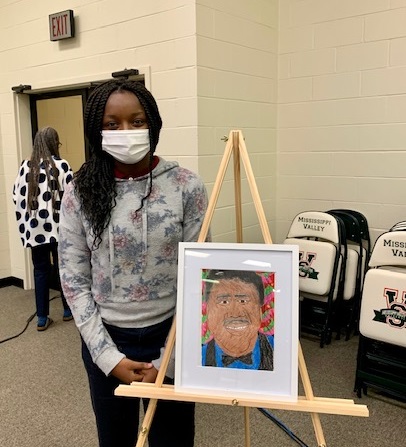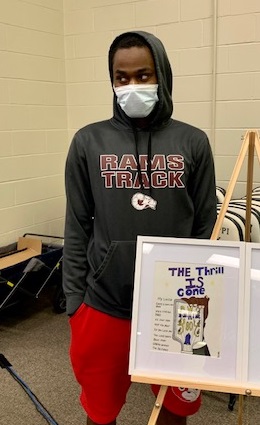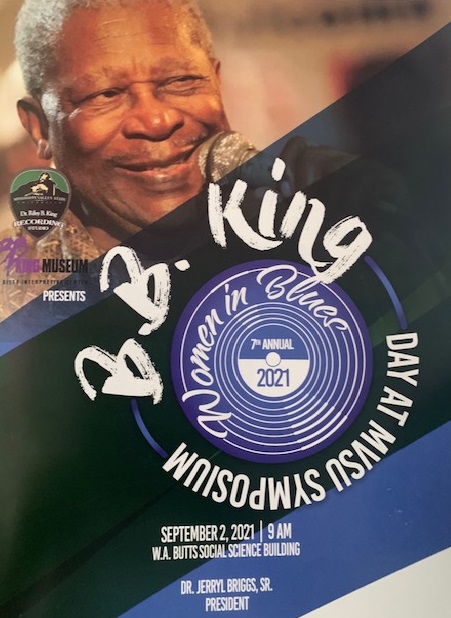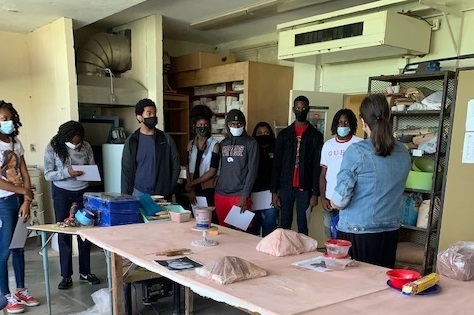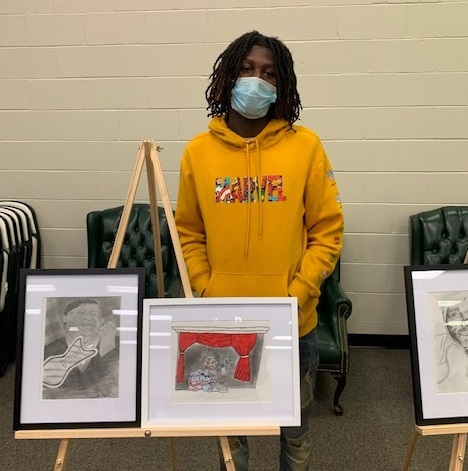 Welcome to Gentry High School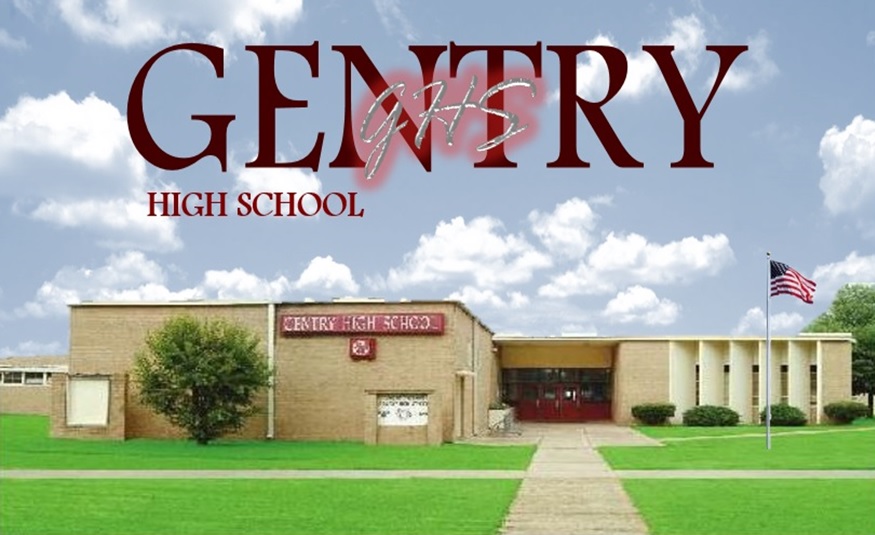 Our Vision, Our Mission
"The mission of Gentry High School is to provide a quality formal education to enable its students to achieve success and become productive contributing members of society."
"The Mission of Gentry High School, in collaboration with our families & school community, strives to promote a safe & caring learning environment that empowers students by providing diverse opportunities which emphasize academic excellence & encourage critical thinking skills."
MPB Chalkboard Chat with Counselor Lora Dean
Be A Part of Gentry's Athletic History Building for the Future
Dear Gentry Ram Supporters,
Gentry High Athletic Department is under new leadership. We are excited about the chance to create, strengthen, and reinforce our relationships throughout the community. The Gentry athletics department would like to see your organization/company be represented as a donor or sponsor as we look to grow our athletic community. All money that is raised will go to upgrade facilities and to build Gentry's Athletic Programs 7-12.
For More Information Contact: Athletic Director -Monroe Golden - email@mgolden@sunflower.k12.ms.us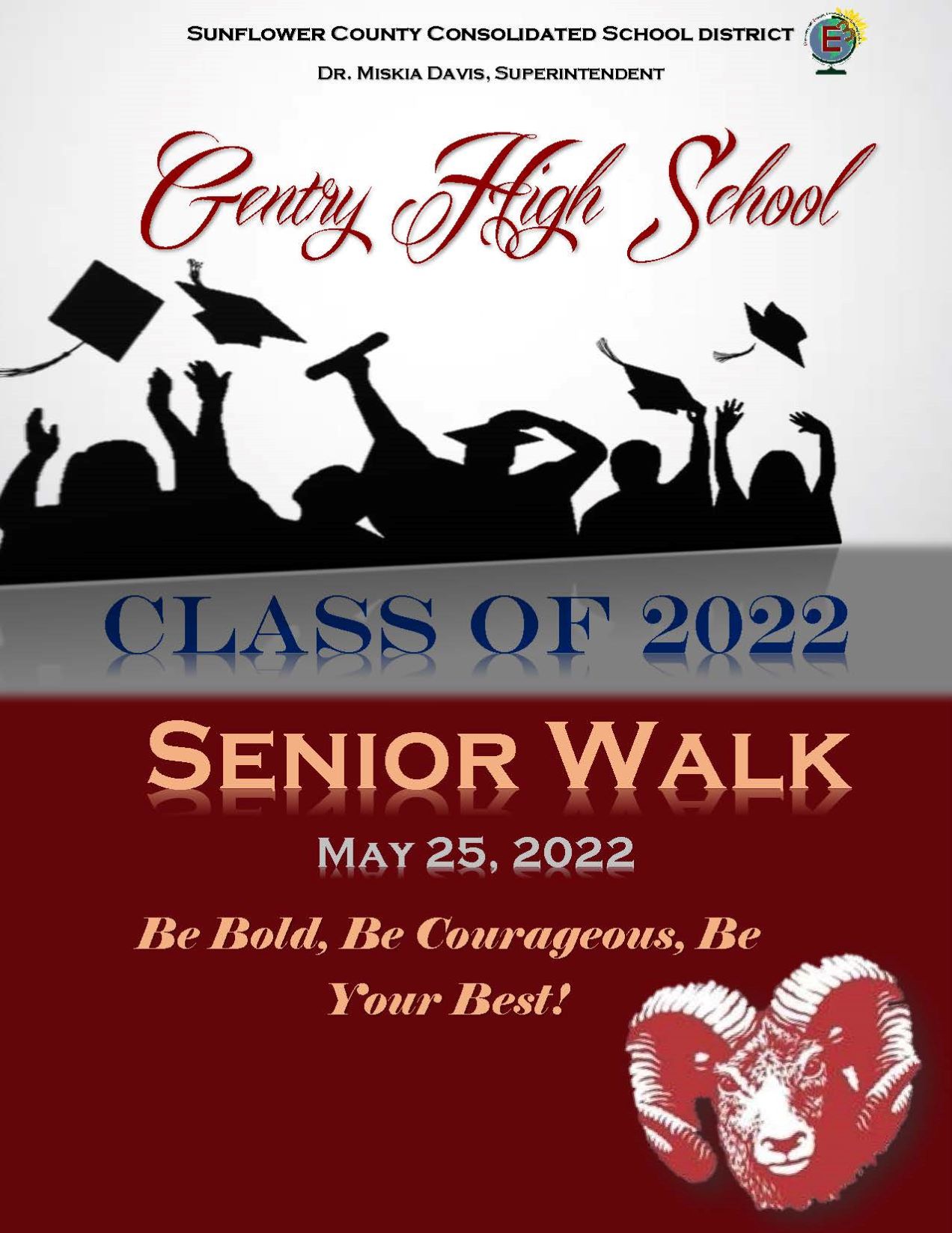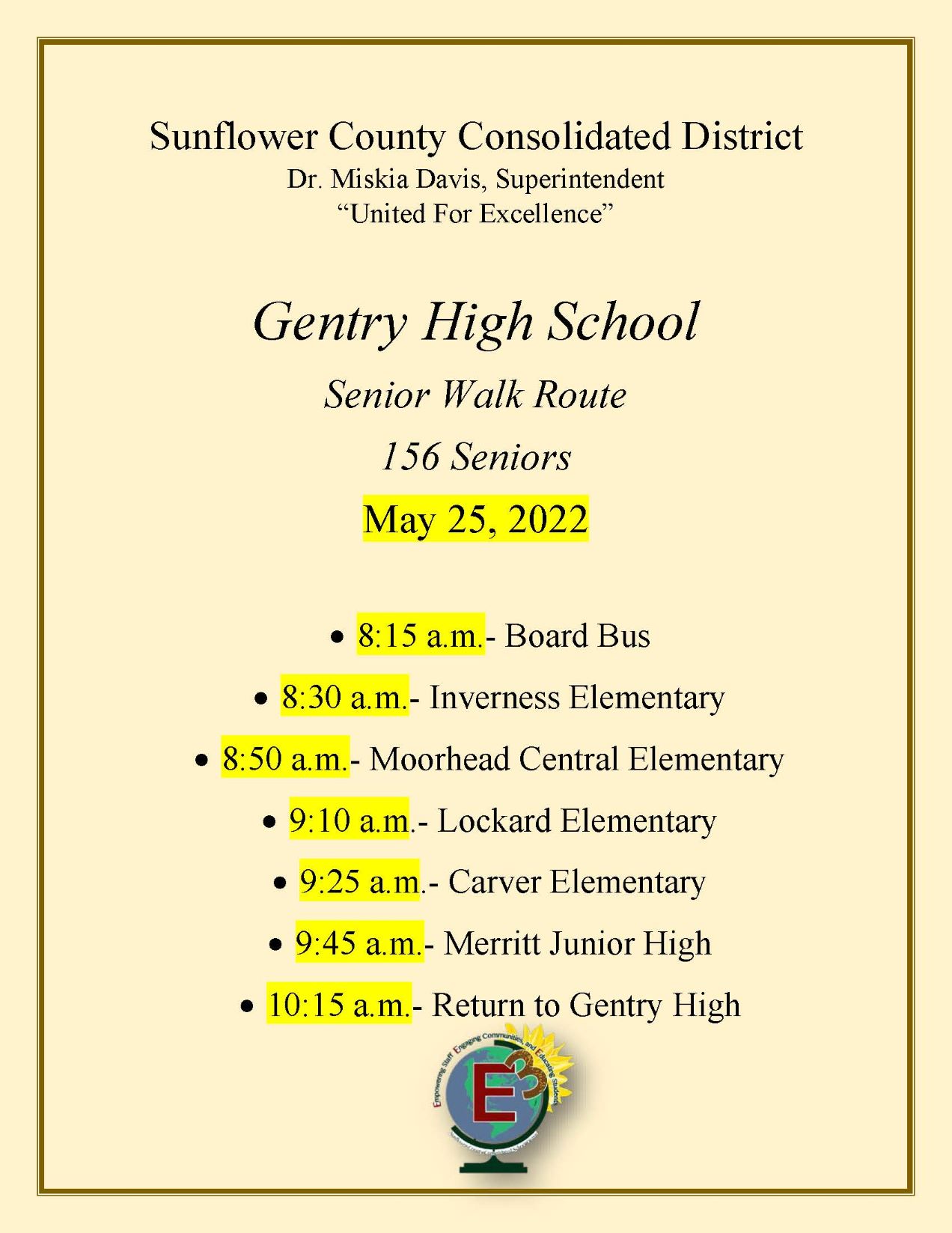 Be A Part of Gentry's Athletic History - Building for the Future
GENTRY HIGH SCHOOL
Mr. Edmond Williams, Principal - edwilliams@sunflower.k12.ms.us
Mr. Monroe Golden, Assistant Principal - mgolden@sunflower.k12.ms.us
Lora Dean, Counselor - ldean@sunflower.k12.ms.us
Staff & Student Recognition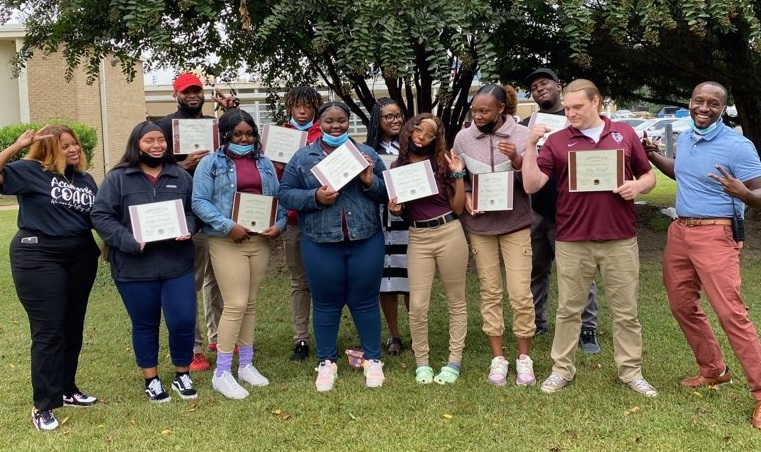 Gentry Wins Unity Bowl 30-12
Excellence Through Achievement in Every Field of Endeavor
District News
---