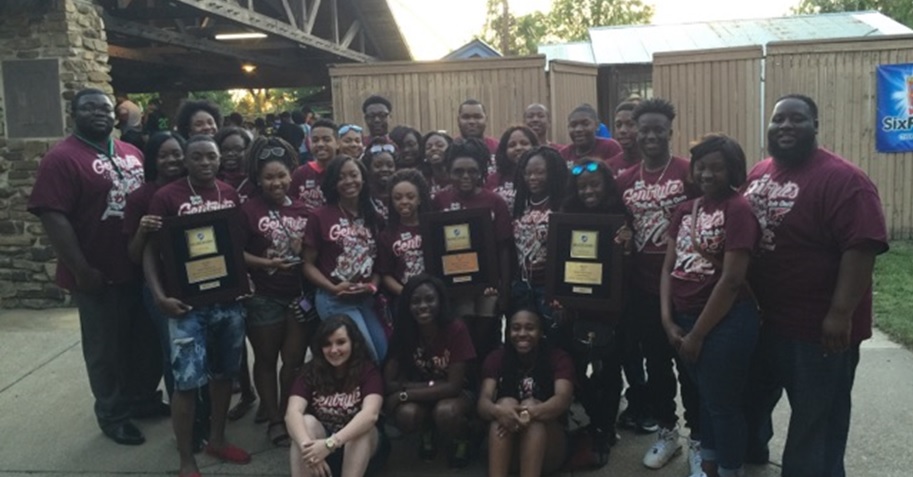 Physicals for GHS Band and R. L. Merritt Middle Football Team
Physical performed by Mrs. Chandler
Physical Location - Gentry High School Gym

Wednesday June 30, 2021 10 am -2p.m - Gentry High Band and Merritt Middle ( Instrument Players Only)
Thursday July 1, 2021 10 am -2p.m - Gentry High Band and Merritt Middle ( Auxiliary Only)
Friday July 2, 2021 10 am -2p.m - Merritt Middle football team

Bring Insurance Card /
Bring ID if available or parents
Signed Consent forms are in the office , coaches and directors have those available.
Welcome to Gentry High School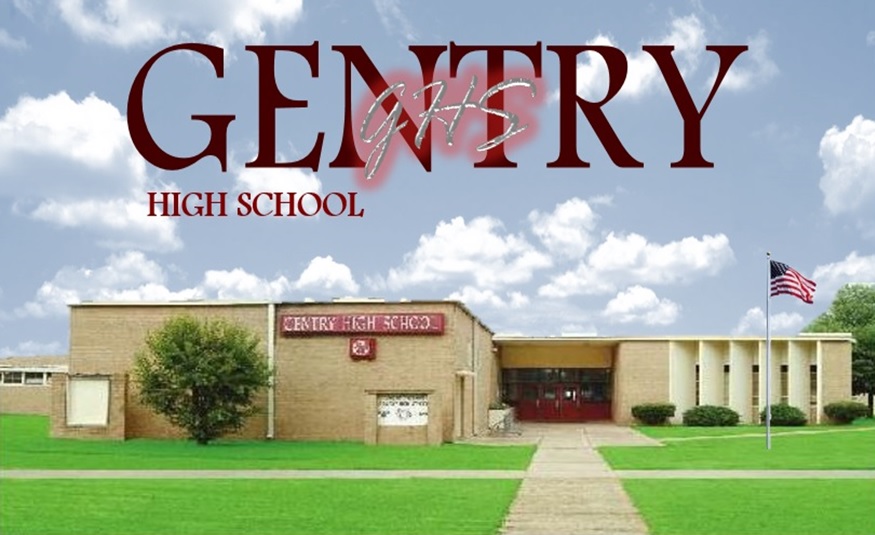 Our Vision, Our Mission
"The mission of Gentry High School is to provide a quality formal education to enable its students to achieve success and become productive contributing members of society."
"The Mission of Gentry High School, in collaboration with our families & school community, strives to promote a safe & caring learning environment that empowers students by providing diverse opportunities which emphasize academic excellence & encourage critical thinking skills."
Be A Part of Gentry's Athletic History Building for the Future
Dear Gentry Ram Supporters,
Gentry High Athletic Department is under new leadership. We are excited about the chance to create, strengthen, and reinforce our relationships throughout the community. The Gentry athletics department would like to see your organization/company be represented as a donor or sponsor as we look to grow our athletic community. All money that is raised will go to upgrade facilities and to build Gentry's Athletic Programs 7-12.
For More Information Contact: Athletic Director -Monroe Golden - email@mgolden@sunflower.k12.ms.us

Be A Part of Gentry's Athletic History - Building for the Future
GENTRY HIGH SCHOOL
Mr. Edmond Williams, Principal - edwilliams@sunflower.k12.ms.us
Mr. Monroe Golden, Assistant Principal - mgolden@sunflower.k12.ms.us
Lora Dean, Counselor - ldean@sunflower.k12.ms.us
Excellence Through Achievement in Every Field of Endeavor
District News
---